BUILD YOUR BEAUTY BRAND
WITHOUT BREAKING THE BANK
Do you have a great idea for a product that you want to get to market but don't have the resources to develop your formula yourself?
Here at Okanagan Naturals, we have been working with people just like you for over 30 years. Helping to develop products, from formula to branding to bottling. Here at Okanagan Naturals, we have the ability to help you every step of the way, to get your product to market.
EASY. PROFITABLE. PROVEN.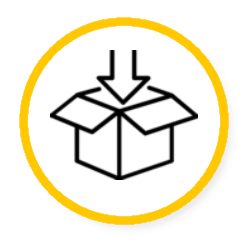 Low Minimum
Order Quantities
CREATE YOUR MASTERPIECE
Bring Your Product Idea to Us…
And We Do The Rest
Working with Okanagan Naturals is as easy as 1-2-3. 
Step #1 – You come up with your product idea, the idea of how it should look, feel, and be used by your potential end-user.
Step #2 – You bring that idea to our experienced team here at Okanagan Naturals and together we develop your product and your brand, just as you imagined.
Step #3 – Okanagan Naturals formulates, brands, and packages your new product idea, all ready for you to sell to the world. 
We take out all the challenges so there is no need to source products overseas, and have to wait for months for your product only to find out the formula is completely wrong.  Or having to order massive amounts of inventory to get better deals, only to find out you need to change or tweak your product.  We even remove the need for you to hire a designer for your brand, your product, or your labels. At Okanagan Naturals, we have our team in-house that can do all that for you. We've got you covered. Plus, we deliver products right to your doorstep in weeks, not months.
UNBOTTLE YOUR POTENTIAL
Successful Brands Start Here
Now, more than ever is the best time to unlock and unbottle your true potential.
Let Okanagan Naturals be your direct line to launch your own skincare, haircare, or specialty product line in an easy, efficient, affordable way. What was once out of reach is now within your grasp. Take hold of your idea and take control of your life.

ALREADY HAVE A BRAND?
Okanagan Naturals Can Help
1 – Move Your Production Over to Us
2 – Reduce Your Inventory with our Low Minimums
3 – Redesign your current products for better Sales
4 – Work with experienced formulators to tweak your product
5 – Revive slow-selling product with new varities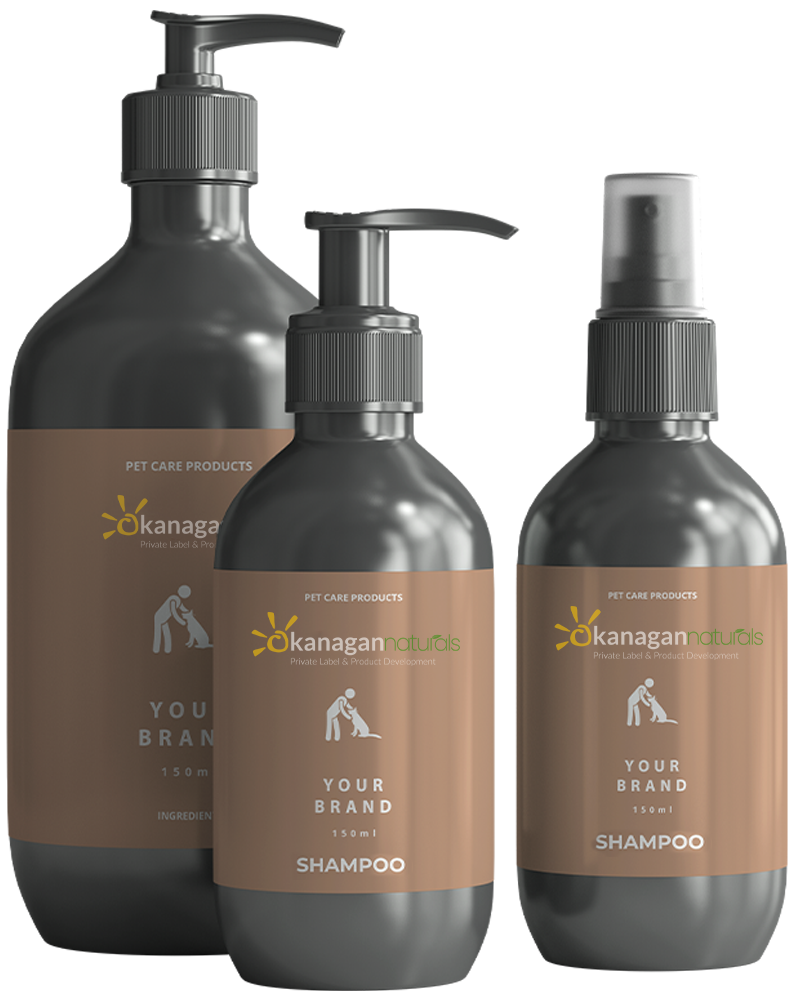 PRIVATE LABEL PET PRODUCTS AND SUPPLIES
Pet Supplies | Dog, Cat & Horse Grooming Products
A range of shampoos, grooming sprays, and balms containing naturally derived ingredients, essential oil, and natural extracts for conditioning skin, coats, and paws while promoting health and wellbeing for your pet.
Need help with your Research & Development? Okanagan Naturals has been helping retailers and other pet brands with research and development and custom manufacturing services to create innovative high-quality high-value pet products.

OKANAGAN NATURALS
THE BEST CHOICE FOR YOUR PRODUCT DEVELOPMENT
How Our Full Service Solution Brings Your Vision to the Shelves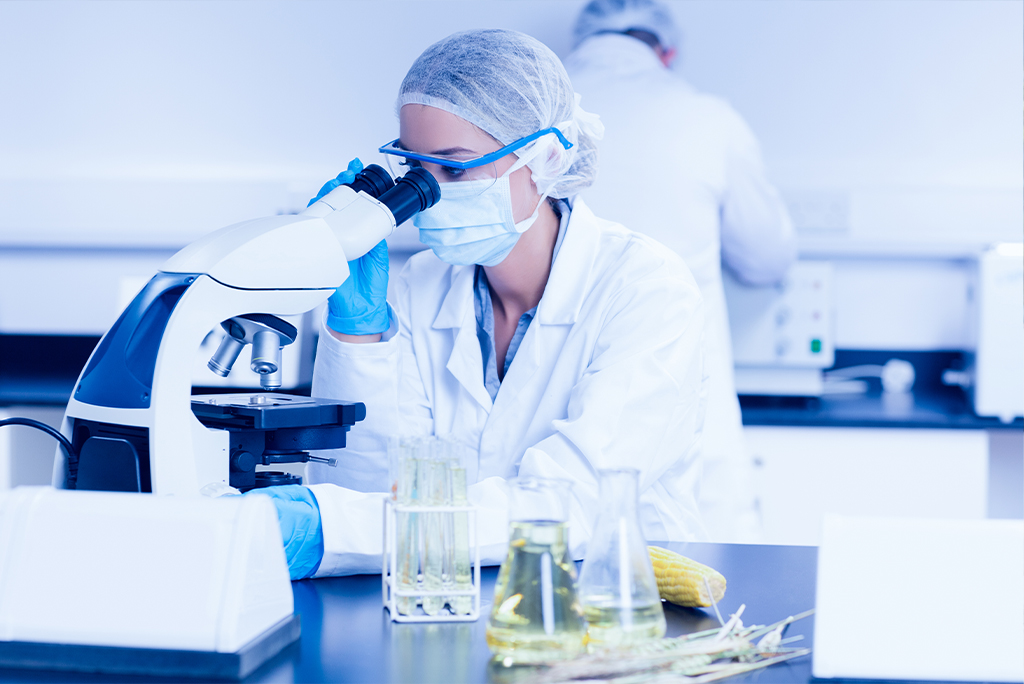 Custom Product Formulation
Our experienced team here at Okanagan Naturals has been formulating products for over 30 years.
Concept and Design
We work with you to ensure your products look and feel just how you want them to.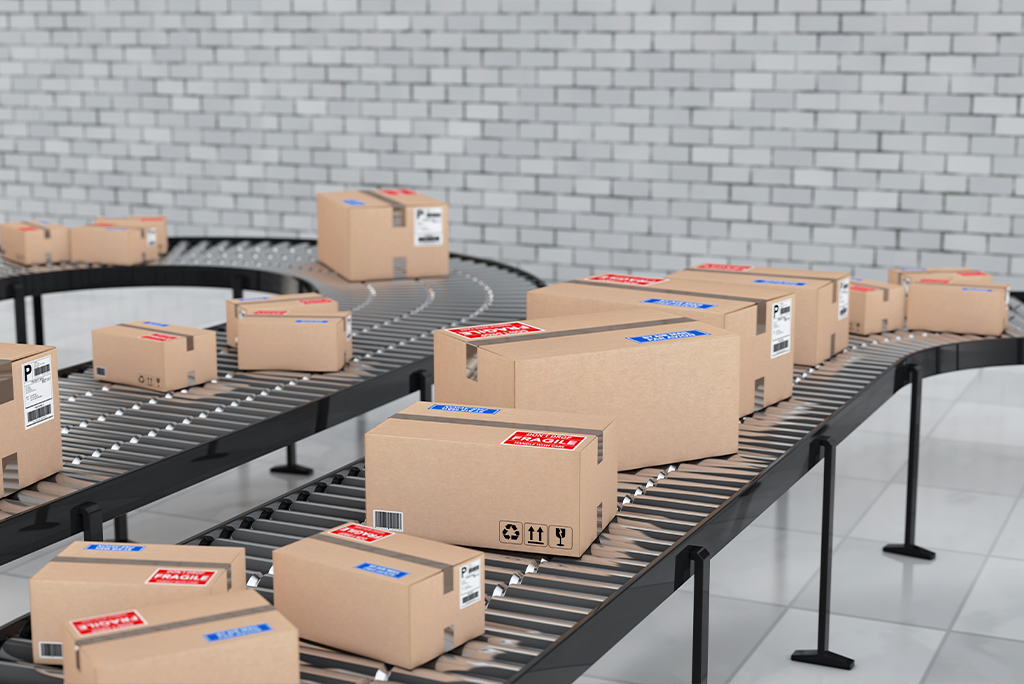 Manufacturing
Okanagan Naturals' advantage is that you can run smaller runs and not have money tied up in inventory.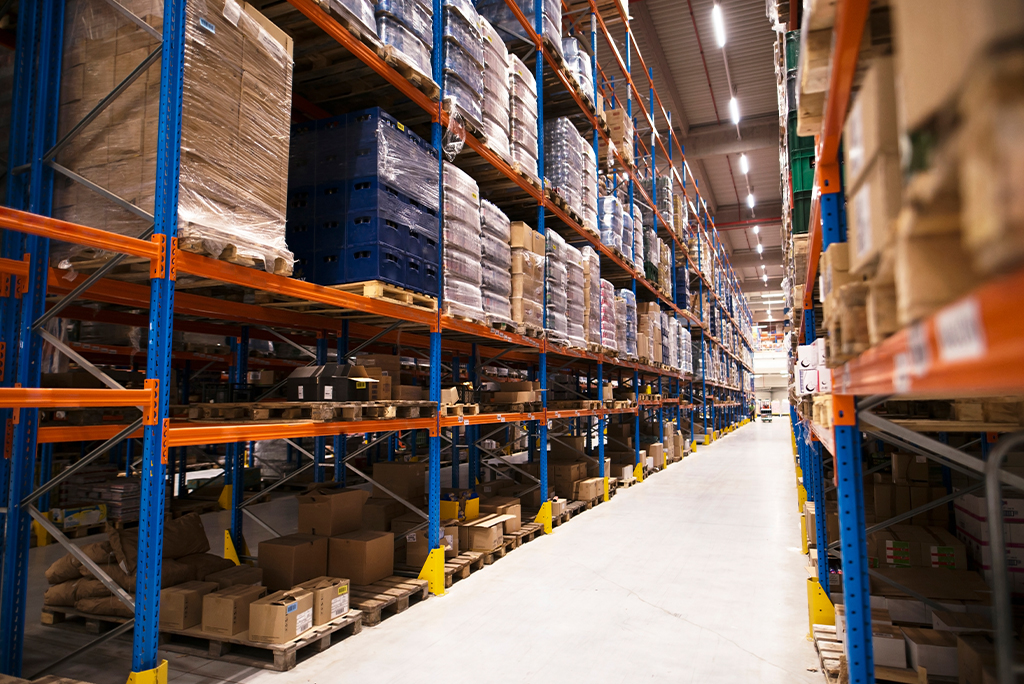 Distribution
We work with you to get your product to market. Period. We know that timing and shipping are critical to success.
OUR PRODUCTS WITH YOUR BRAND ON THEM
If you are just wanting to launch your brand without having to deal with formulas and developing products, we have several varieties and formulas in stock for you to choose from. With our stress-free options, we make it extremely easy for you to launch quickly while making your brand look great.
All of our skin and hair care products are vegan and cruelty-free and contain no parabens or sulfates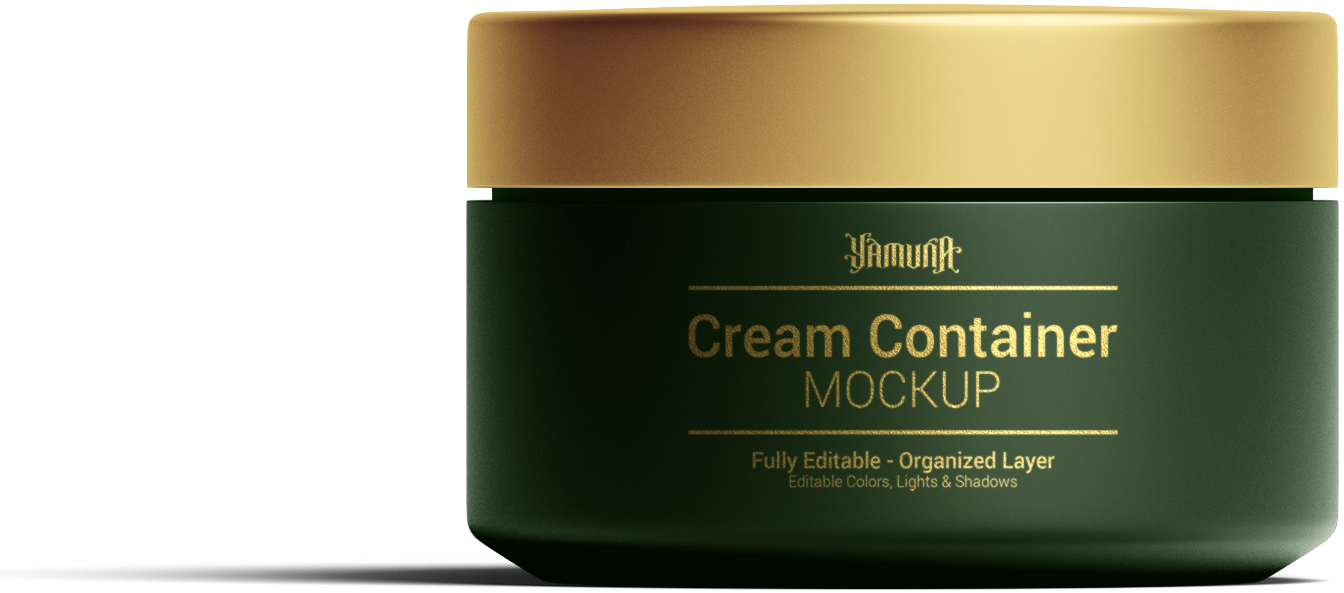 There are so many different types of shampoo to choose from. Some of them are suitable for all types of hair and some are specific to each hair type. So how do you know which one...
Okanagan Naturals Social Media Feed